Commercial and Residential Fire Damage Restoration Services
ServiceMaster RRH provides smoke odor removal, soot cleanup, and fire damage restoration.
A fire in your home or commercial building is a traumatic experience for everyone, and fire damage can cause devastating losses to your property and contents. Soot, charring, and smoke damage can affect multiple surfaces including your walls, flooring, appliances, building contents, and more. There may also be extensive water damage from the fire department extinguishing the flames. ServiceMaster RRH will properly handle the fire restoration so you don't have to deal with the cleanup yourself.
After a fire, you'll want to call the fire restoration professionals immediately to avoid corrosive etching and permanent damage. It's imperative to clean your building's ducts and HVAC systems. Smoke permeates the walls long after the fire is out, and it makes its way into the air system. This lingering smoke and soot continuously circulates through the air, which negatively impacts your indoor air quality. Long-term exposure can be hazardous to your health and the health of your employees or loved ones.
When you leave smoke, soot, and water removal to the professionally trained technicians, you can be sure that your property, belongings, and home or business will be cleaned and restored without further damage. ServiceMaster RRH is available 24 hours a day, 365 days a year to respond to your fire damage emergency, and we use the most advanced technology to minimize disruption to your operations and quickly return your home or business to pre-loss conditions. Our fire restoration team will give you the prompt service you deserve!
ServiceMaster RRH uses a patented five-step process for smoke and fire damage repair.
Emergency pre-cleaning
Content pack-out
Wall and ceiling cleaning
By calling ServiceMaster RRH immediately after the fire is out, we can begin the fire restoration process faster and hopefully restore your property and all of its furnishings. If you have suffered from fire damage, contact ServiceMaster RRH today!
With locations in Superior, Ashland, Rhinelander, Wausau, Green Bay, Appleton, Fond Du Lac, Duluth and Brookfield, we can get your water damage fixed fast and get your home or business back to its original state fast.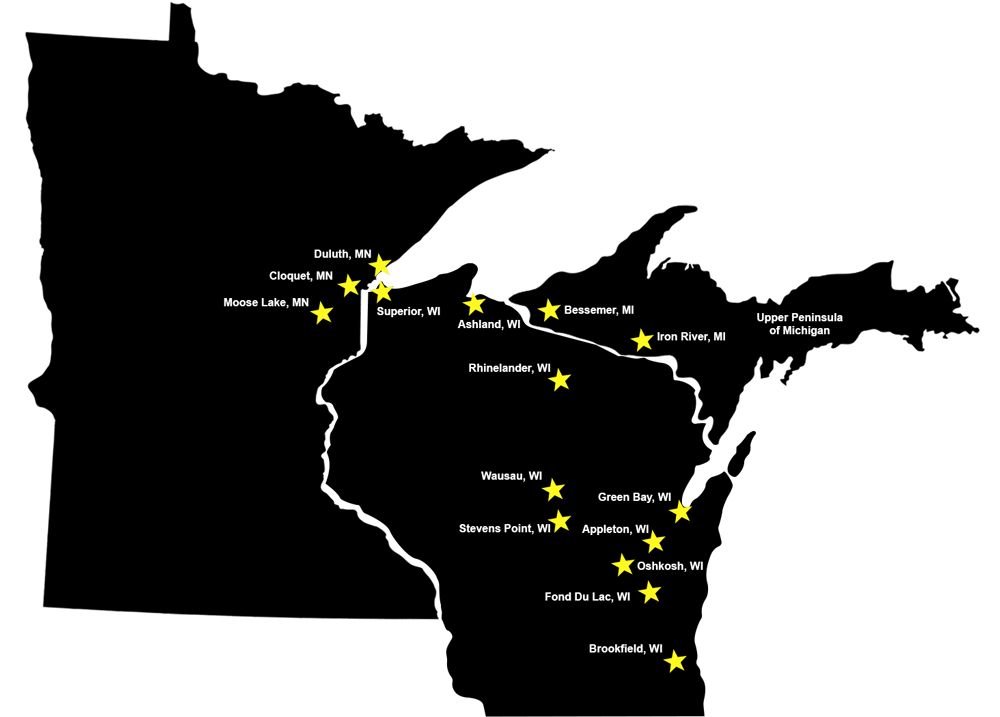 Your business can't afford to be closed another day. Get water damage fixed and your business back to normal FAST.
The Latest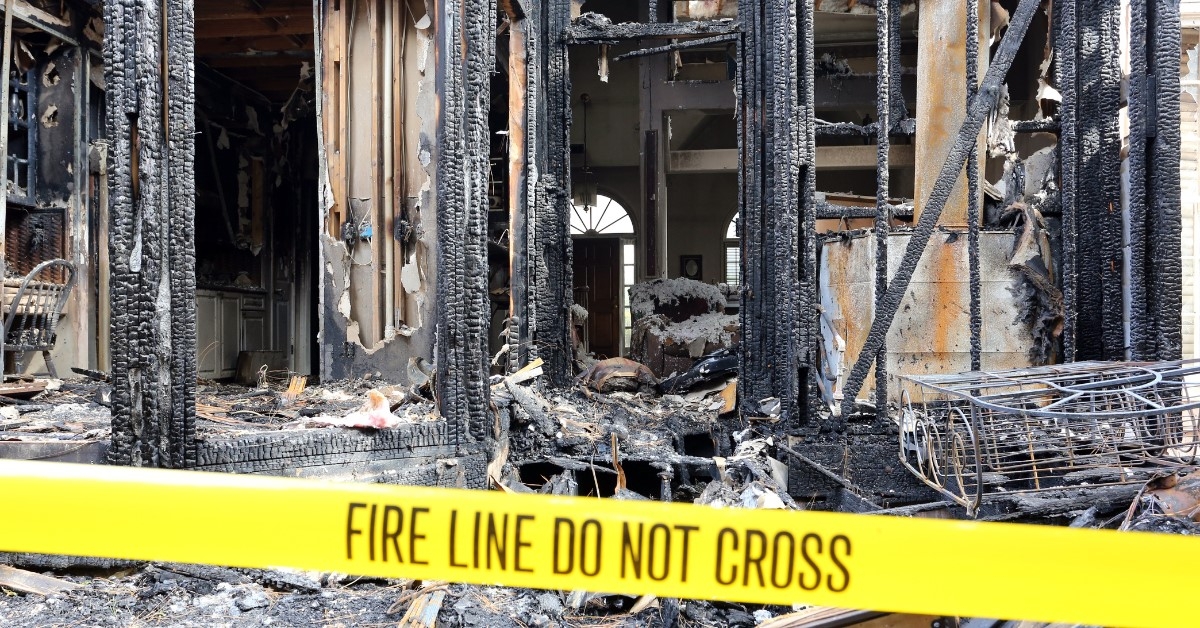 Immediate Steps After a Fire: What to Do and What to Avoid
A fire can be a devastating and traumatic event that leaves you feeling overwhelmed and unsure of what to do next. The aftermath of a fire requires careful and immediate action to ensure your safety, protect your property, and start the recovery process.
Read More