Residential and Commercial Mold Remediation Services
Following water damage, mold has a prime opportunity to grow quickly and rampantly in any type of building, from residential to commercial structures. When you suspect mold had infiltrated your property, call ServiceMaster RRH immediately for the most competent, professional mold remediation in Wisconsin.
Extreme flooding, frozen and burst pipes, and unfortunate sewage backup are all gateways to mold growth in your building. Incomplete or delayed water removal can create a perfect environment for mold to expand. If you've got a cool, dark, damp area in your home or office, you can be almost positive there may be mold hiding in its depths.
Mold can cause a variety of problems in your building, especially if it invades your air duct or HVAC system.
Some physical symptoms of mold in your building include the following:
A musty, stale odor
Discoloration and peeling of the wallpaper
Unusual bulging or dampness in walls
A white, gray, green, or brown fuzzy substance on surfaces
Severe respiratory reactions for those with asthma
Our proper mold remediation includes an inspection to assess the damage and reach of the mold. We then contain the area and remove the damaged property. ServiceMaster RRH will make sure that no mold spores remain by treating all surfaces with an antimicrobial solution to prevent the return of mold.
Mold can be dangerous and can create many complications in your life if not treated immediately and correctly. ServiceMaster RRH offers emergency mold remediation 24/7/365 so that you never have to worry about the prolonged threat of mold. Call ServiceMaster RRH today to schedule your mold inspection and remediation.
With locations in Superior, Ashland, Rhinelander, Wausau, Green Bay, Appleton, Fond Du Lac, Duluth and Brookfield, we can get your water damage fixed fast and get your home or business back to its original state fast.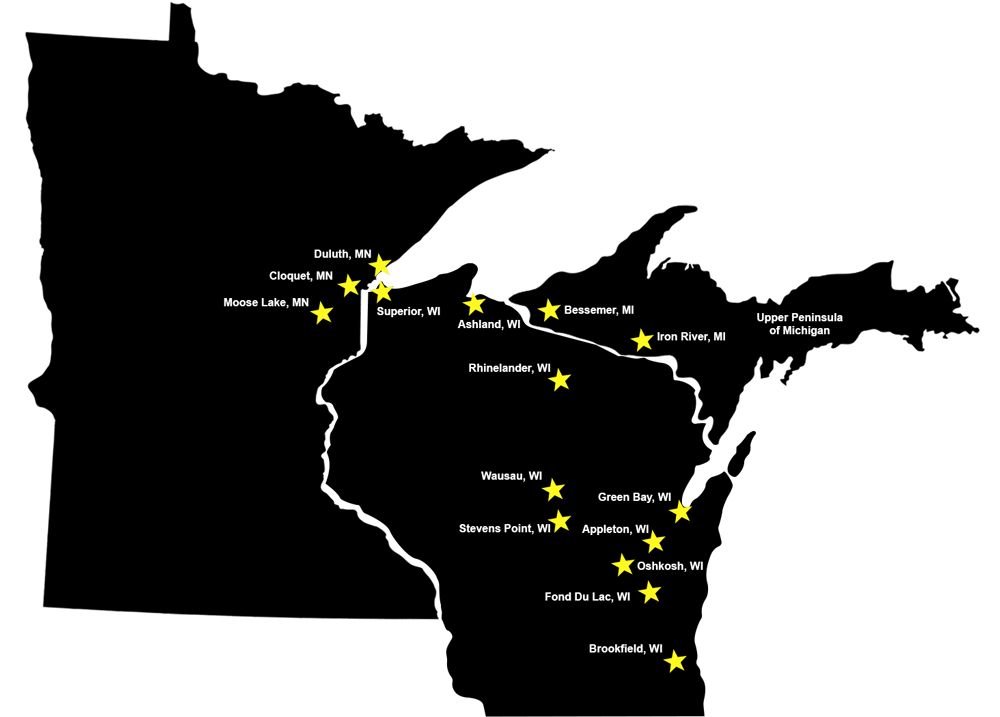 Your business can't afford to be closed another day. Get water damage fixed and your business back to normal FAST.
The Latest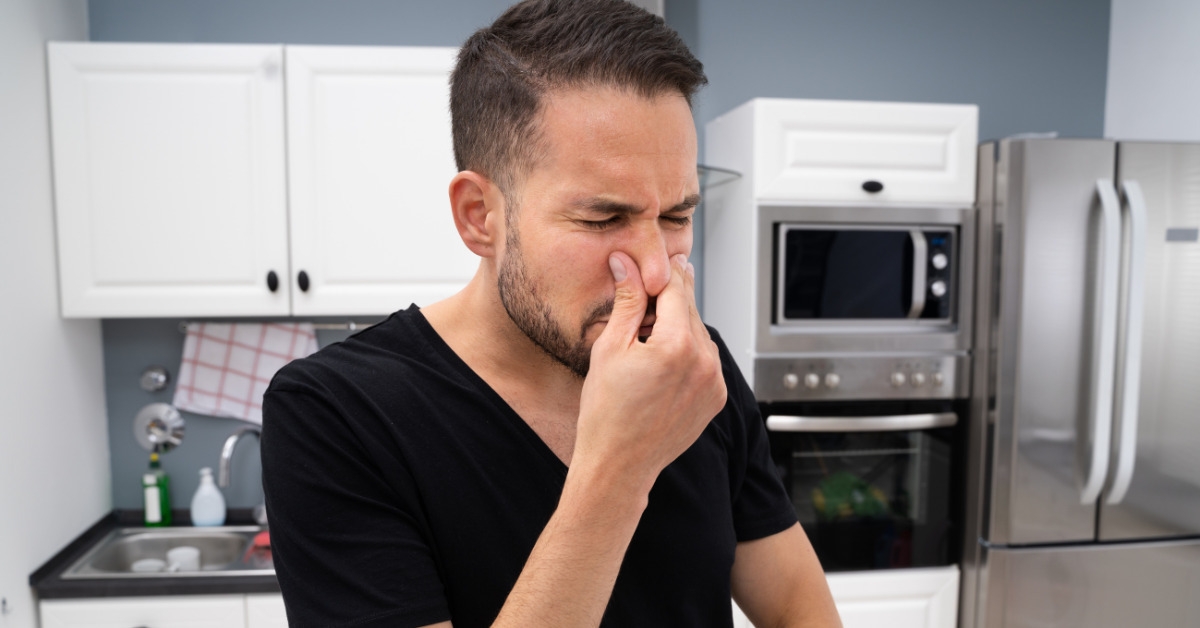 Banishing Stubborn Odors in Your Kitchen: Effective Solutions and Tips
Unpleasant odors lingering in your kitchen can impact the enjoyment of your cooking and dining experiences. From pungent food smells to stubborn lingering odors, it's essential to tackle them head-on.
Read More