Expert Technicians for Mold Removal in Breed, WI
Start-to-Finish Remediation Services
Disaster restoration services you can count on.
Mold will grow in damp environments within 24 and 48 hours. Service Master Recovery By Restoration Holdings will dry out your home and get rid of the mold once and for all.
Professional Services, Quality Communication
Licensed, Bonded & Insured
Up-to-date Training and Certifications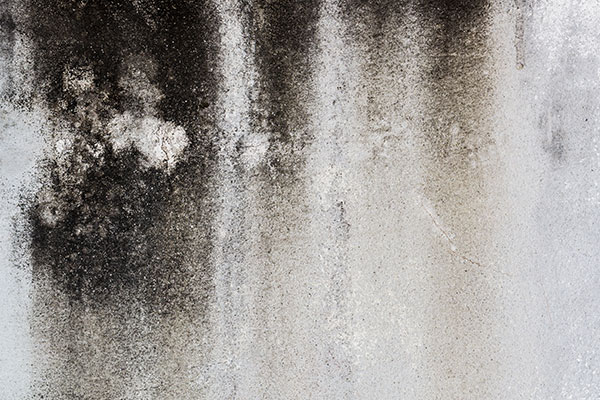 Breed, WI Damage Restoration Experts
No matter the cause, ServiceMaster Recovery by Restoration Holdings provides immediate response to any mold emergency. Our technicians are on-call 24/7 and will be by your side to cleanup and repair your property.
Mold Removal Services Offered by ServiceMaster Recovery by Restoration Holdings in Breed, WI
Reasons to Call Service Master Recovery By Restoration Holdings for Mold Removal
Customer Reviews from Breed, WI