Top-Rated Mold Mitigation in Breed, WI
Mold is Dangerous. Let Us Get Rid of It.
Our priority is your satisfaction.
Service Master Recovery By Restoration Holdings is by your side, 24/7, when you experience mold at your Breed, WI area property.
Rapid Response
Locally Owned and Operated
5-Star Reviews from Happy Customers
IICRC-Certified Mold Technicians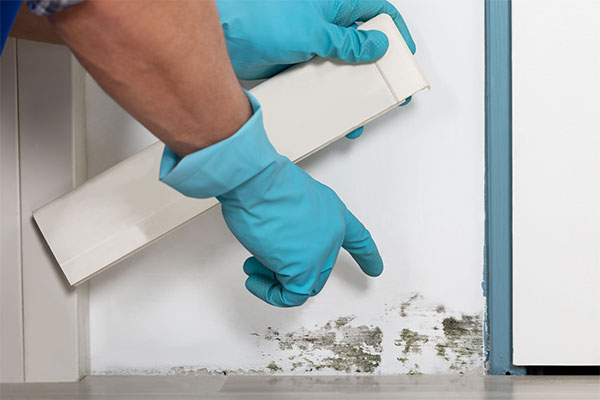 Breed, WI Damage Restoration Experts
As an IICRC-Certified company, we have the training and experience to get your mold damage cleaned up and repaired correctly the first time. Our local team of technicians is standing by to help you any time, day or night.
Mold Mitigation Services Offered by ServiceMaster Recovery by Restoration Holdings in Breed, WI
Effects of Mold Damage
Damage to Structures as Mold Feeds on Organic Materials
Surface Stains
Unsalvageable Belongings
Illness from Inhaled Mold Spores
Loss of Property Value
Customer Reviews from Breed, WI