Complete Mold Abatement in Egg Harbor, WI
Mold is Dangerous. Let Us Get Rid of It.
Our priority is your satisfaction.
Service Master Recovery By Restoration Holdings: Egg Harbor, WI Mold Experts
Complimentary Consultations
Proven Track Record of Success & Satisfaction
Professional, Expert Care for Mold Damaged Properties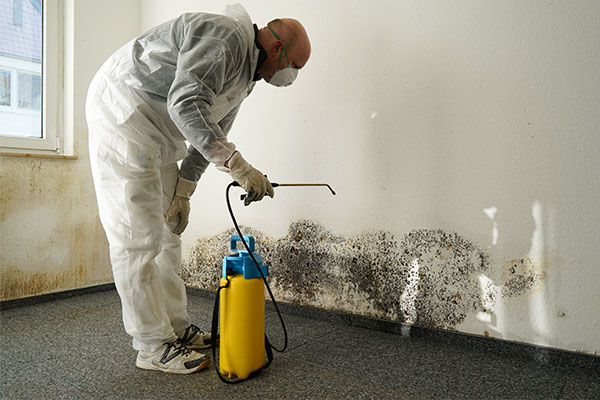 Egg Harbor, WI Damage Restoration Experts
No matter the cause, ServiceMaster Recovery by Restoration Holdings provides immediate response to any mold emergency. Our technicians are on-call 24/7 and will be by your side to cleanup and repair your property.
Mold Abatement Services Offered by ServiceMaster Recovery by Restoration Holdings in Egg Harbor, WI
Effects of Mold Damage
Damage to Structures as Mold Feeds on Organic Materials
Surface Stains
Unsalvageable Belongings
Illness from Inhaled Mold Spores
Loss of Property Value
Customer Reviews from Egg Harbor, WI