Top-Rated Mold Abatement in Ashland, WI
Mold is Dangerous. Let Us Get Rid of It.
Disaster restoration services you can count on.
Service Master Recovery By Restoration Holdings: Ashland, WI Mold Experts
Complimentary Consultations
Proven Track Record of Success & Satisfaction
Professional, Expert Care for Mold Damaged Properties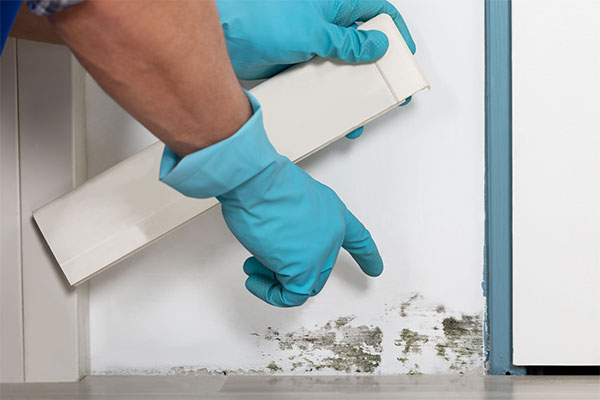 Ashland, WI Damage Restoration Experts
ServiceMaster Recovery by Restoration Holdings has proudly provided certified mold abatement services throughout the Ashland, WI area for over 20 years. No matter the cause, our team is standing by 24/7 to assist you with any mold emergency.
Mold Abatement Services Offered by ServiceMaster Recovery by Restoration Holdings in Ashland, WI
Reasons to Call Service Master Recovery By Restoration Holdings for Mold Abatement
Customer Reviews from Ashland, WI