Commercial and Residential Water Damage Restoration
Trust ServiceMaster RRH to remove the water, make the repairs, and get you back to dry IMMEDIATELY.
Our water damage services include the following:
Unexpected Flooding
Heavy Rain or Storm Damage
Leaking Roofs
Backed-Up Sewer Drain
Dishwasher or Washing Machine Overflows
Overflowing Toilets
Bathtubs or SInks
Hot Water Tank Floods
Crawlspace or Basement Water Damage
Sump Pump Failures
Ice Dams
Frozen, Burst Pipes
Flooded basements or sewage backups create stressful situations for any home or business. When you need water removal and water damage restoration, just call ServiceMaster RRH. We have the knowledge, experience, and technology to handle any water damage event from flooding to sewage backups to pipe bursts and more! Our 24/7/365 emergency response team will provide an assessment of the water damage before beginning the drying process. Water can cause unseen damage, such as remaining moisture in the padding and sub-floors, and mold growth may occur if the water is not extracted completely.
ServiceMaster RRH performs water mitigation with the most advanced technology and products to restore your property to its former glory. We begin with a customized water damage restoration plan unique to your commercial building or home and the level of water damage. Our technicians are IICRC™ certified, so you can rest assured that your building is in the best hands.
We follow a three-phase drying process:
Phase 1: Emergency Service
Inspection of the affected areas to determine if the carpet is salvageable or needs to be replaced
Set up of high-velocity air movers and dehumidifiers to dry wet carpet and subfloors
Treatment of carpet for current and potential mold growth
Removal of carpeting including pads if unsalvageable
Phase 2: Reinstallation and Cleaning
Installation of new pads and carpeting
Cleaning and deodorization of carpeting
Cleaning and deodorization of affected upholstery and other damaged furnishings
Removal of drying equipment
Phase 3: Structural Repairs
Assessment of structural damage
Repair of drywall, ceiling, and floors
Structural repair, reinstallation, and cleaning
With locations in Superior, Ashland, Rhinelander, Wausau, Green Bay, Appleton, Fond Du Lac, Duluth and Brookfield, we can get your water damage fixed fast and get your home or business back to its original state fast.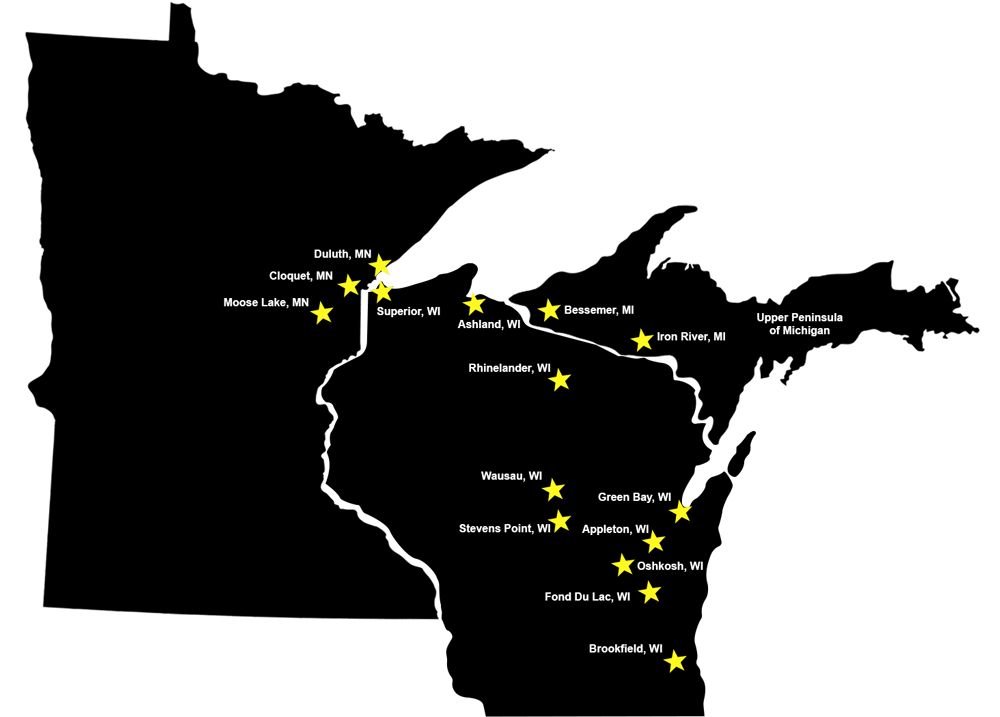 Your business can't afford to be closed another day. Get water damage fixed and your business back to normal FAST.
At ServiceMaster RRH, we have the latest technology to extract water and dehumidify your building or home. Our certified water damage repair technicians use the most innovative products to restore your business or home to pre-loss conditions. Our expertise ensures we provide you with the best care when handling any type of water removal.
Don't rush to replace carpets and flooring due to excess water damage or flood damage. Call ServiceMaster RRH now to restore your building, contents, and assets. We'll provide the clean you expect and the service you deserve from water damage repair experts.
The Latest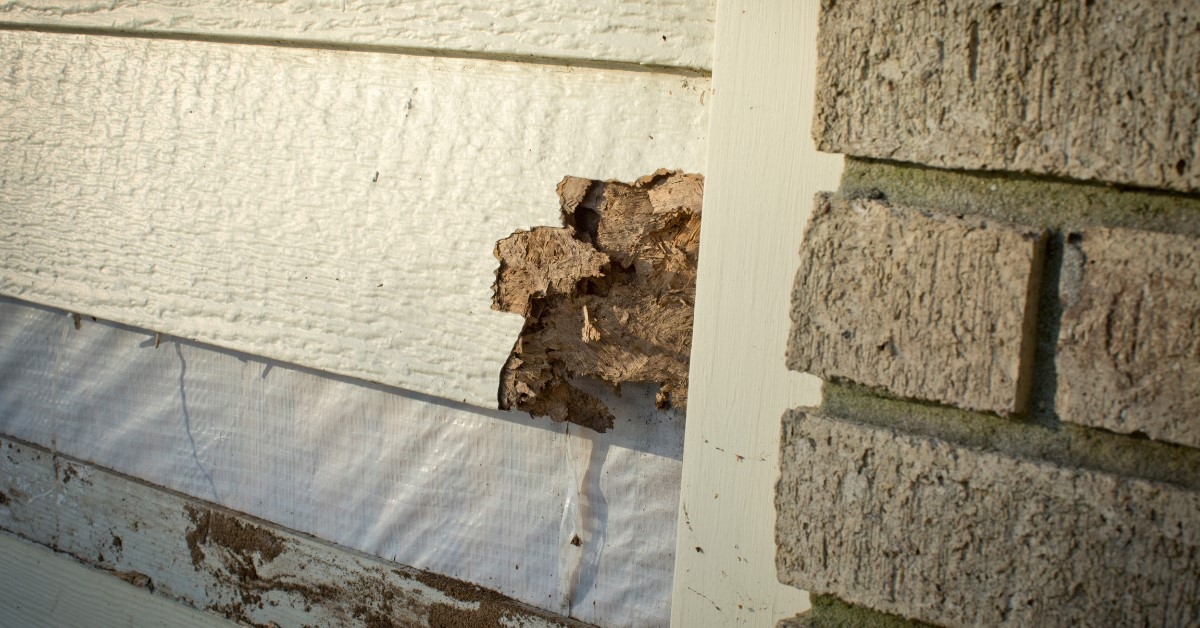 Hidden Dangers of Standing Water: Health Risks and Structural Damage
Standing water may seem harmless at first glance, but beneath its seemingly placid surface lies a host of hidden dangers that can impact both our health and the structural integrity of our surroundings. From mosquito-borne illnesses to the gradual erosion of building foundations, the presence of stagnant water can have far-reaching consequences.
Read More