As our nation is preparing for a potential epidemic of a new novel coronavirus, business owners and managers may be wondering: where do we go from here? We understand the level of uncertainty felt surrounding coronaviruses, and the health and safety of our community is our top priority. Like most of you, we are closely monitoring the latest news and updates from the CDC and WHO as well as local and federal governments, and we are here to help.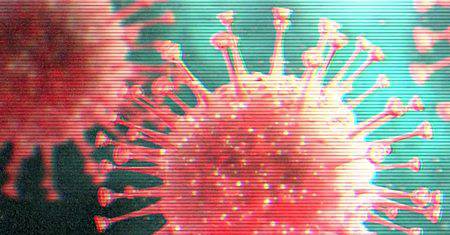 What Can You Do?
Practice Social Distancing

Encourage staff to bring work home nightly, if possible, to prepare for potential closures and quarantines.

Limit staff to essential personnel.

Limit or eliminate non-critical travel.

Encourage staff who are exhibiting flu-like symptoms to stay home as well as staff whose family members are experiencing such symptoms.

Follow All CDC Recommendations

Post all CDC hygiene and cleaning recommendations in clear view of all employees.

Wash hands often with soap and water for at least 20 seconds and use hand sanitizer that has an alcohol content of at least 60% when soap and water is unavailable.

Avoid touching eyes, nose, and mouth, particularly if your hands haven't been washed.

Cover mouth AND nose when coughing or sneezing, and wash hands or use hand sanitizer immediately after.

Clean and Disinfect Facilities

Clean and disinfect all offices and facilities daily, taking particular care with frequently touched surfaces such as desktops, doorknobs, and light switches.

Considering a professional cleaning service, especially if you're closing the business for an extended period.
How We Can Help
ServiceMaster uses professional-grade anti-bacterial and anti-microbial cleaning products that are designed to thoroughly clean and sterilize homes and businesses. Our certified technicians also have access to appropriate personal protective equipment to keep our employees safe and further prevent the spread of the virus. We can offer a thorough, deep cleaning, whether it's proactive to prevent the virus or reactive to confirmed cases of infection.
Please, don't hesitate to reach out with any questions or concerns as this situation develops. Our technicians are trained and ready to handle any and all cleaning and sanitation needs to offer peace of mind to your customers, clients, and employees.